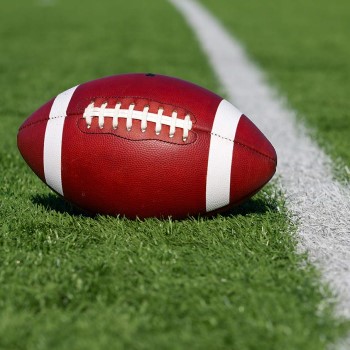 Calling all football fans!!
Huddle up WLUSA – it's game time!! NFL Football is a go for the 2020 season and it's time to have some fun! We are kicking off the season with our first annual WLUSA football office pool!!
Each week, you will pick which team is going to win their matchup – each correct pick earns you a point. At the end of the regular season, the person with the most points wins the pool, along with massive bragging rights and some well-earned cash.
Buy-in is just $20 to participate for the entire season and depending on the number of people who join in, there will also be weekly cash prizes.
Don't let your colleagues intercept your glory… join in the fun today. This pool is open to all Members. Want to make it a team effort? Family members and close friends are welcome to join your roster.
Get in the game! The first match-up of the NFL season is September 10th. Send me an email at president@wlusa.ca to let me know you're interested and I will follow up with the details.
Whether you know your stuff or planning on a Hail Mary, I encourage you to join in the fun… you may even get to see your colleague's touchdown dance!
Your favourite armchair quarterback,
Keith Goulet
President WLUSA/OSSTF D35