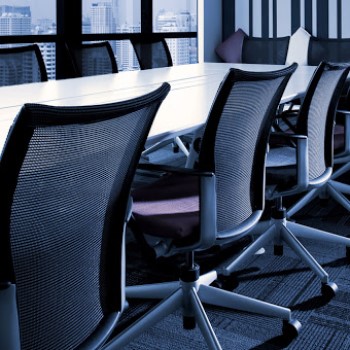 Bargaining Update: Tentative agreement reached
On behalf of the WLUSA/OSSTF Collective Bargaining Team, I am pleased to announce that we have reached a tentative agreement with the University for a new Collective Agreement.
Details of the tentative agreement will be provided at an upcoming Ratification Meeting. We are currently working with the Human Resources department to arrange for release time for the meeting. Full details about the meeting will be sent out on Monday.
I would like to thank both the University and WLUSA negotiating teams for their hard work and dedication towards achieving this tentative agreement. This agreement is a commitment by both Laurier and WLUSA to continue our collaborative partnership.
Niru Philip
Chief Negotiator
Related Posts