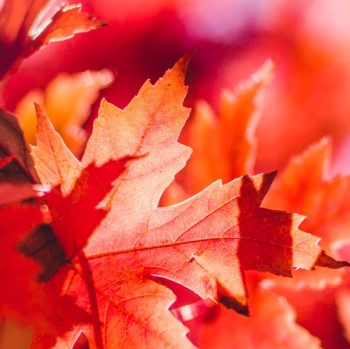 As we approach September, we are reminded of what the start of the academic year brings to Laurier: new adventures, new beginnings – and for WLUSA, this year includes the added excitement of our newly designed website, wlusa.ca.
The site was revamped specifically for the benefit of our Membership, from content to design, our Members were top of mind. The clean, professional, and streamlined design is complemented by improved navigation so you can find important information faster.
Explore the New Site
What makes this endeavour even more special was the ability to have it done in-house. Paloma Forwell, a WLUSA Member, leveraged her experience as a web content specialist to breathe life into our old website. On top of her work duties, completing her MBA, and attempts to enjoy the summer sunshine, Paloma found the time to meet with members of the Executive to learn our vision and make it a reality. Many thanks to Paloma for her hard work, and most likely late nights, converting our vision into this masterpiece.
Cheers,
Keith Goulet
President, WLUSA/OSSTF