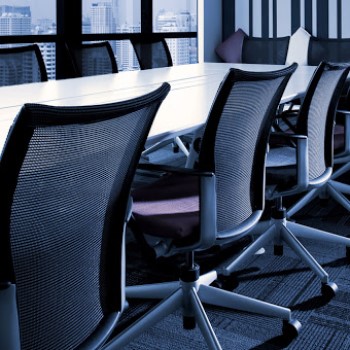 Bargaining Update: Membership meeting
Thank you to everyone who attended the Membership meeting on August 13th. We received some great questions and amazing feedback on both the issues that have been resolved and the issues that remain outstanding. Your passion towards the things that are important you to was apparent and welcome.
The next step is to resume bargaining with the University. Dates have been set for August 18, 19, 20.
WLUSA remains committed to achieving a deal that is fair for its Members.
Niru Philip
Chief Negotiator
---
Related Posts