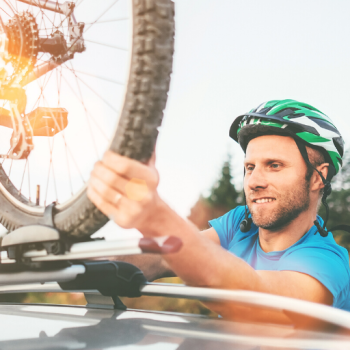 Modifying your vehicle for summer?
Thinking about installing a roof rack on your car for bikes or skis, or modifying your vehicle in another way? Always inform your insurer before you make any changes to your vehicle. Modifications can impact your insurance if they alter the vehicle's safety, increase the likelihood of an accident or increase the value of the vehicle.
Here are a few things you need to know about the various types of vehicle modifications. For more information, visit www.otipinsurance.com/article73.