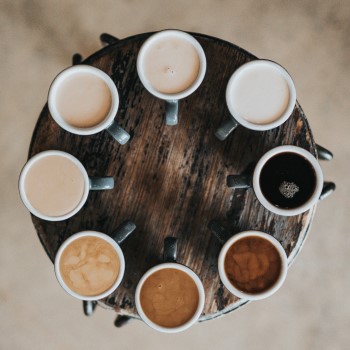 EDI and Indigeneity Information Session
The University has rescheduled its information session on the Equity, Diversity and Inclusion (EDI) and Indigeneity Action Plan to September 16th, 2020. Time and login information will be shared later.
Earlier this year, the University developed an Action Plan for Equity, Diversity and Inclusion and Indigeneity as part of its commitment and core values, in an effort to realize and hold the university accountable to its EDI goals.
Current national and international events continue to demonstrate the need for more education and as an institute for higher learning, Laurier must do their part.