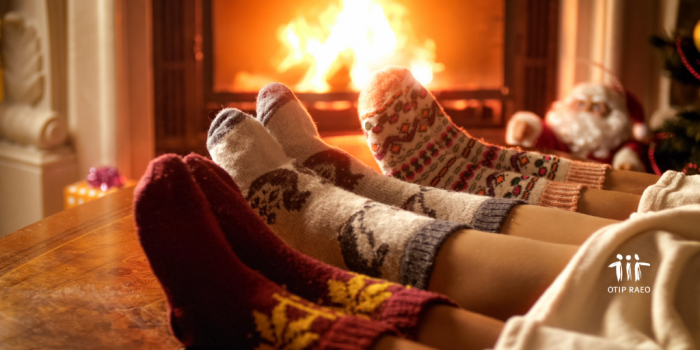 Fireplace safety tips for a cozy and safe winter
There's nothing quite like cozying up by the fireplace on a cold winter's evening. While many Canadians look forward to the warmth, light and ambiance that comes with a home fireplace, it's important to practice proper fireplace safety. Review the following fireplace safety tips to ensure that you, your family and your home stay safe this season.
Learn more at www.otipinsurance.com/article90.