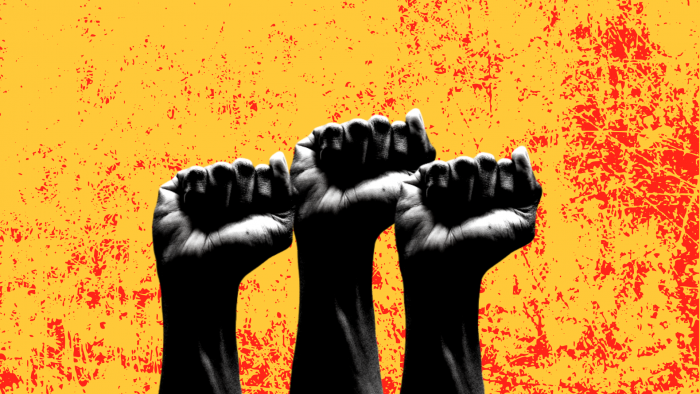 OSSTF Statement of Solidarity in Support of India's Farm Workers
December 18, 2020 — The Ontario Secondary School Teachers' Federation (OSSTF/FEESO) represents over 60,000 education workers and teachers across the Canadian province of Ontario. Our organization takes labour and worker rights seriously, and as such, we are writing to offer our solidarity with the farmers of India as they bravely stand for their rights as essential workers in the country.
The over three weeks of protest by farmers in India demonstrates their deep solidarity and resolve in standing firm against a government that is prioritizing corporate greed and commercialization of agriculture over the rights of independent farmers across the country. As the Bharatiya Kisan Union (Indian Farmers Union) notes, without proper consultation with the grassroots stakeholders about laws impacting their livelihood, there can be no real trust in the promises of the government.
As a trade union, we believe in the power of workers to unite and oppose labour rights violations and commercialization. The more than 10,000 Indian farmers and members of the Indian Farmers Union peacefully demonstrating in the streets of Delhi are a clear example of the power of workers united.
OSSTF/FEESO offers our solidarity as they continue to campaign for the rights of farm workers in India. We are hopeful that the continued peaceful fight will bring about change to the newly-imposed laws and will ensure protections for India's farmers.
In Solidarity,
Harvey Bischof, President