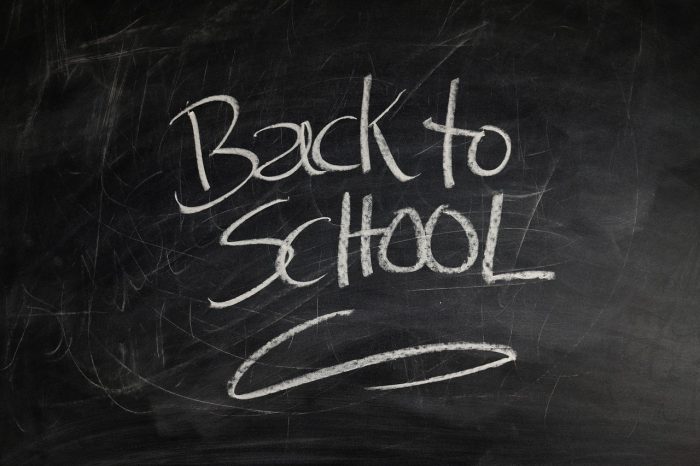 President's Message: Welcome back WLUSA!
Welcome back WLUSA!
As we enter into a new school year, I know a lot of things are going to look and feel different, but our commitment to our membership remains strong!
We have many great things to look forward to, opportunities for stronger member engagement and participation, activities to join through the Social Committee, access to Professional Development and some brand new WLUSA swag!
Your WLUSA Executive team for the year is:
Karen Cleaver – President
Jennifer Williams – VP Internal
Niru Philip – VP External
Sandra Dalpe – Grievance Officer
Connie Palenik – Treasurer
Ryan Doyle – Chief Negotiator
Andrei Kovacsik – Secretary
Lauren Bourdages – Member at Large
Tracy Cochrane – Member at Large
Keith Goulet – Past President
You will continue to see regular email updates from me throughout the year and I always love to hear from you! Whether that be via email, teams, or a phone call, know that I am here for all members.
Stay healthy and safe everyone!
Karen Cleaver, WLUSA President