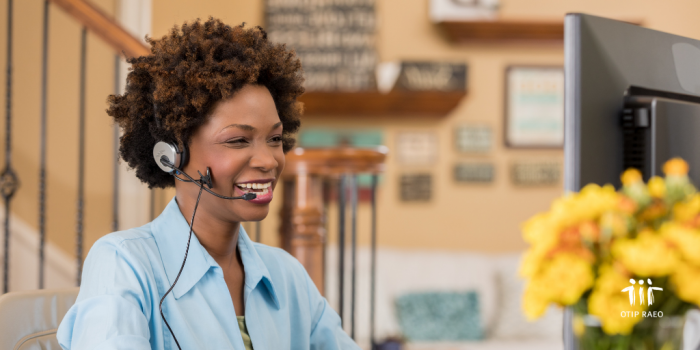 Myth buster: The truth about working with an insurance broker
If you've never worked with an insurance broker, you may have questions about what they do and how they are unique in the market place. Learn how OTIP insurance brokers advocate for thousands of members like you ensuring they make the right choice for their auto and home insurance needs.
Learn more at www.otipinsurance.com/article97.