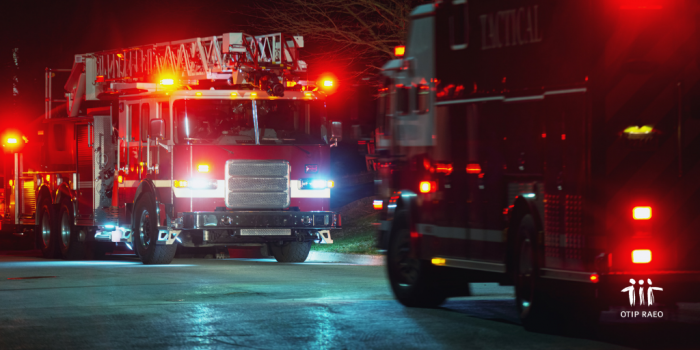 Move over: How to safely respond to emergency vehicles while driving
Seeing flashing lights approach you as you're driving can be stressful. Some drivers panic and don't effectively move out of the way, causing delays for emergency vehicles. The acronym "L.I.G.H.T." will help you calmly and safely clear the way with five simple steps.
Learn more at www.otipinsurance.com/article95.