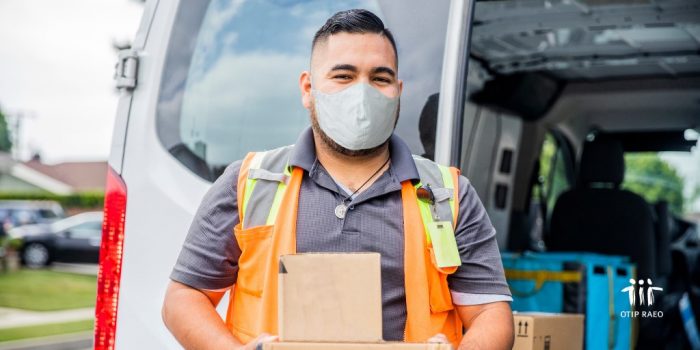 Home delivery risks and how you can prevent them [via OTIP]
Taking more of your shopping online? You're not alone. E-commerce sales in Canada hit an all-time high in 2020 as many Canadians turned to online shopping and home delivery services during the pandemic. While home delivery offers a safe and convenient way to receive your goods, it's important to think about the associated risks and what you can do to prevent them.
Learn more at www.otipinsurance.com/article115.