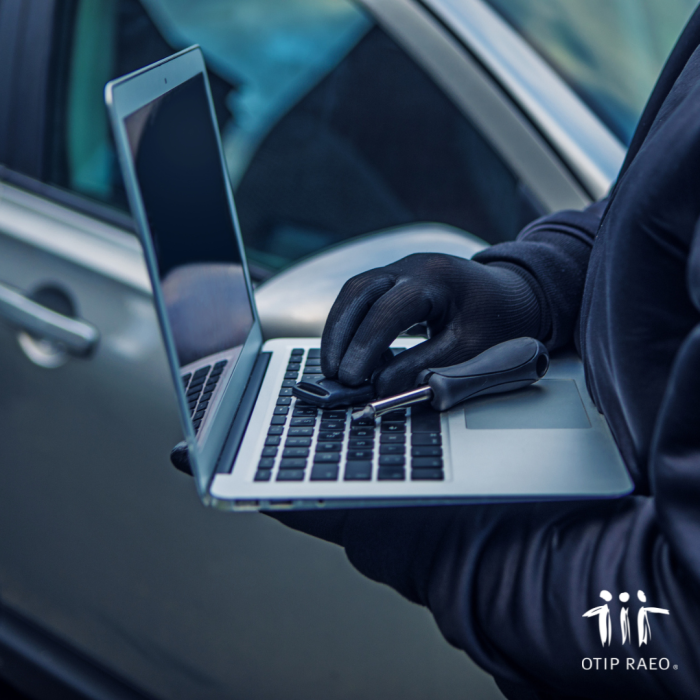 Car theft is a huge industry. Is your vehicle a target?
Did you know Canada's auto theft industry is a $1 billion business? According to the Insurance
Bureau of Canada, a vehicle is stolen every six minutes in Canada. Knowing whether your
vehicle has landed on Canada's top 10 stolen cars can help you assess your risk level and
determine preventative measures.
Read more at www.otip.com/article163.