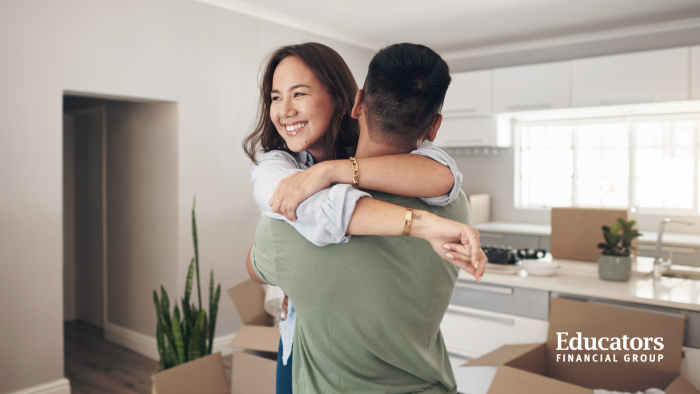 What education members need to know about the new First Home Savings Account
Thinking about buying your first home? Good news. The new Tax-Free First Home Savings Account (FHSA), designed to help qualifying first-time home buyers save for their home, is here. So, how exactly does this new account work and how can education members leverage it to save for their first home?
Read on to learn more about the FHSA and why you should consider opening an FHSA, even if you're unsure about buying a home: https://bit.ly/41YyS7T. Brought to you by Educators Financial Group.