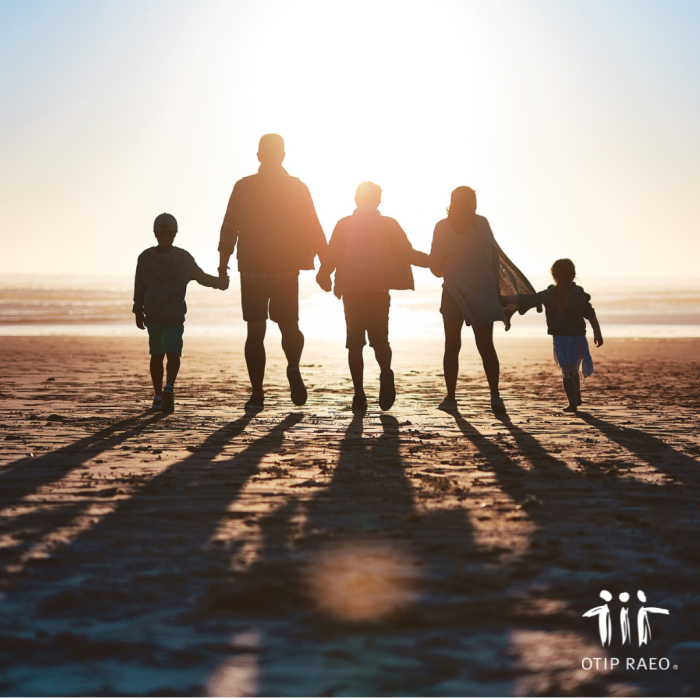 Travelling for March Break? Keep these safety tips in mind
Whether you are planning a road trip or a sunny resort getaway, you want your holiday to be enjoyable and stress-free. Read our list of safety tips to help you prepare for a safe and memorable trip.
Read more at www.otip.com/article161.