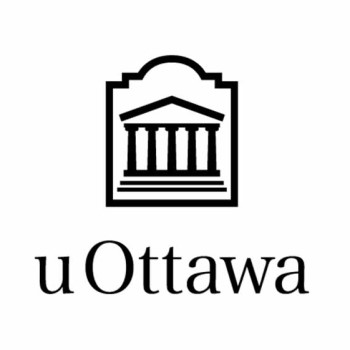 Support staff at U. of Ottawa reach tentative agreement
The support staff Bargaining Unit at the University of Ottawa (PSUO-SSUO), represented by the Ontario Secondary School Teachers' Federation (OSSTF/FEESO), has reached a tentative agreement with the University of Ottawa. Strike action is suspended pending ratification.
The membership showed enormous solidarity and strength through a lengthy and difficult round of bargaining. Their support for their bargaining team allowed us to reach a deal that we can recommend for ratification

Marcelle Desmornes, President of PSUO-SSUO
Details remain confidential until ratified by both parties.