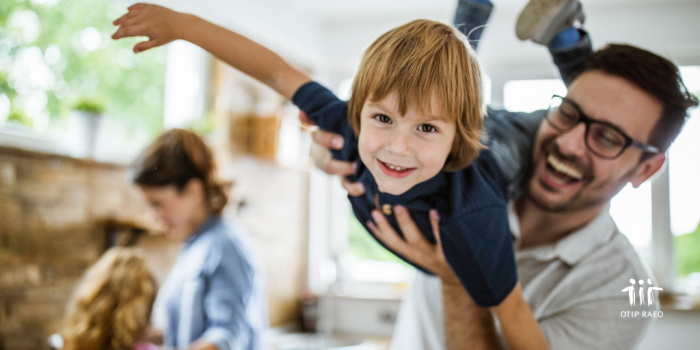 Staycation ideas for April break 2021 [via OTIP]
With continued restrictions in place on travel and social gatherings, many Canadians are looking for ways to make the most of their April break while keeping themselves and their communities safe. We've rounded up a list of eight staycation ideas that you can safely do together at home this spring break.
Learn more at www.otipinsurance.com/article108.