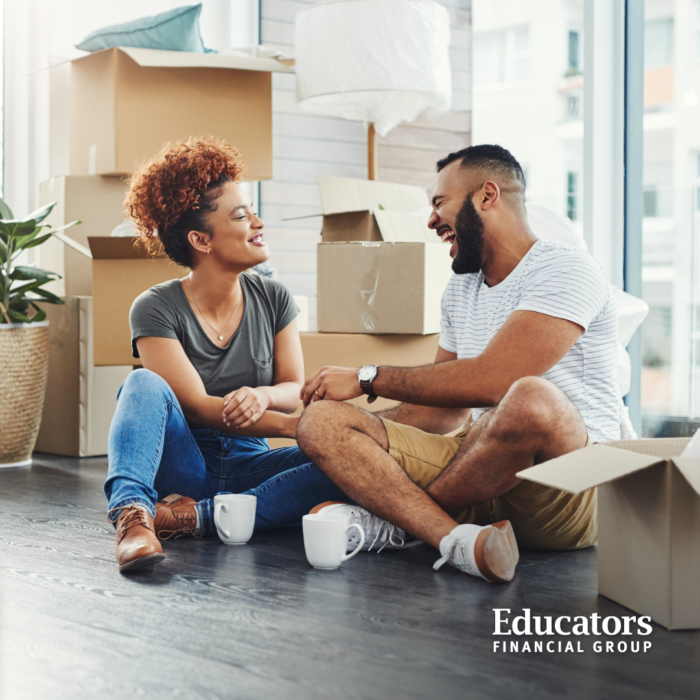 November is Financial Literacy Month
Pay grids. Pension contributions. Deferred leaves. These are all factors unique to education members.And each of these factors plays an important role when it comes to your overall financial journey.
This month, take time to empower yourself and invest in your own financial wellbeing. By being financially literate, you can better manage life events such as buying your first home, having a child, or retiring early.
Check out these upcoming events and educational resources to help strengthen your financial literacy and make more informed decisions about your money:
NEW First Home Savings Account (FHSA) resources:

A step-by-step guide: Using a First Home Savings Account to help you save for your first home: https://bit.ly/46LwILJ

Walk into Retirement with a Plan – sign up for upcoming workshops and webinars in collaboration with OTIP: https://otip.my.salesforce-sites.com/wrpen/
Financial literacy newsletter – get educator-specific tips and resources straight to your inbox every month, plus your chance to win a $50 gift card: https://bit.ly/3Q6ptqK
Brought to you by Educators Financial Group.