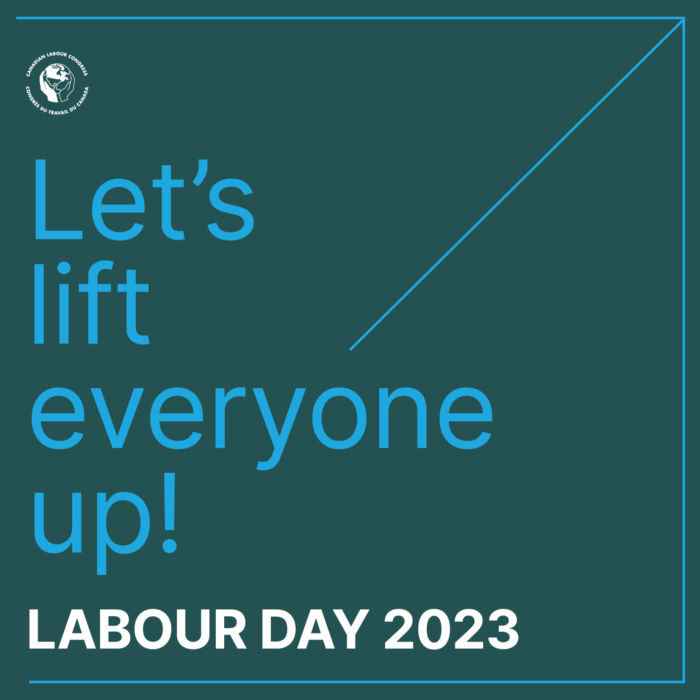 Labour Day 2023Better Schools, Stronger Communities & Canada's Unions: Lifting Everyone Up
This year's theme is Canada's Unions: Lifting Everyone Up.
Today, about a third of Canada's workers belong to unions and what we've won has improved the lives of all workers. Imagine what we could win if half or more of us were unionized? Labour Day 2023 is our chance to encourage everyone to imagine that future. Regardless of which part of the labour movement you're in, we all share a vision of a future where everyone has access to the care they need, when they need it, affordable housing and childcare, a future where we tackle the climate crisis head-on by creating good, sustainable jobs in communities across Canada.
So, let's organize together, and lift everyone up.
Take this quiz to find out which Labour Superhero you are!!!