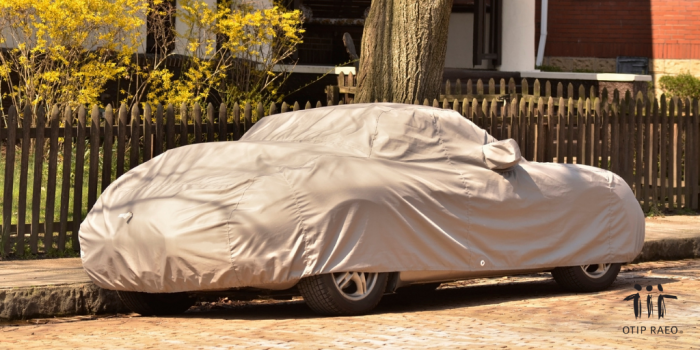 How to maintain a vehicle you don't drive often [via OTIP]
From decreasing your commute to putting your car in storage for the season, there are plenty of reasons why you might not be driving your vehicle as often as you used to. But don't let it sit collecting dust — follow these steps to maintain your car and keep it ready to hit the road!
Learn more at https://otipinsurance.com/article128.