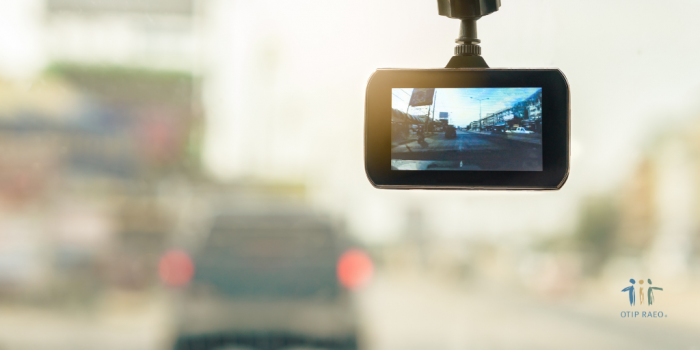 How a dash cam can help you save on car insurance [via OTIP]
Are you among the one in ten Canadian drivers who has a dash cam installed in their car? As car safety technology continues to advance and more gadgets become available, dash cams are becoming an increasingly popular topic of conversation. With the average retail price upwards of $100, many drivers are wondering if installing a dash cam is worth it.
Learn more at www.otipinsurance.com/article103.