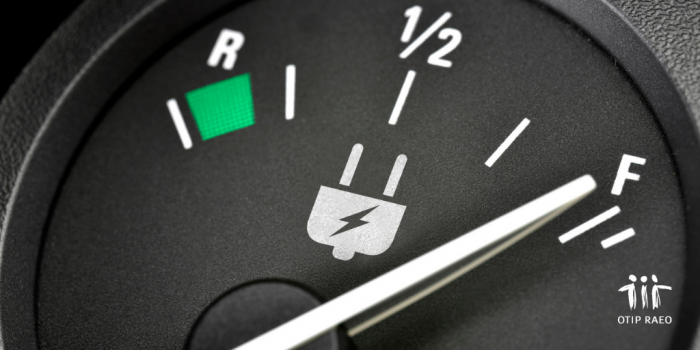 Do electric vehicles need maintenance?
With the rising cost of fuel and the growing movement for a more sustainable future, electric vehicles (EVs) can seem like a win-win for the planet and your bank account. But how do electric vehicles compare to conventional gasoline-powered vehicles when it comes to maintenance?
Read more at www.otip.com/article144.