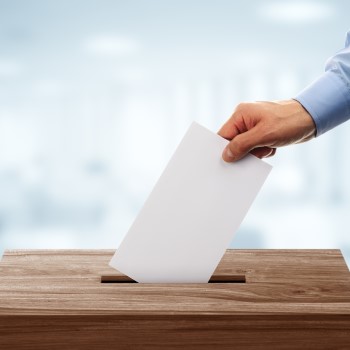 WLUSA Ratification Meeting
Date and Time
Thursday, September 3
10:30 am - 1:00 pm
Event Details
Attend this meeting and vote on the new Collective Agreement.
Zoom Connection Details – Connection details will be emailed to your WLU email address on Thursday, September 3rd at 8:30AM.
Release Time – All Members have been allowed release time from 10:30am – 12:00pm. We have added the lunch hour to ensure we have enough time. Despite this allowance, you must seek approval from your manager to attend this meeting. (If you are denied, please reach out to the WLUSA Office)
Release of Information – Details of the tentative agreement cannot be made public until both WLUSA and the University ratify the agreement. As such, details of the tentative agreement will only be presented at the ratification meeting and cannot be shared with Members who do not attend this meeting until after both sides have ratified.
Voting – The voting system will open at 12:00PM on Thursday, September 3rd and remain open for 24 hours.