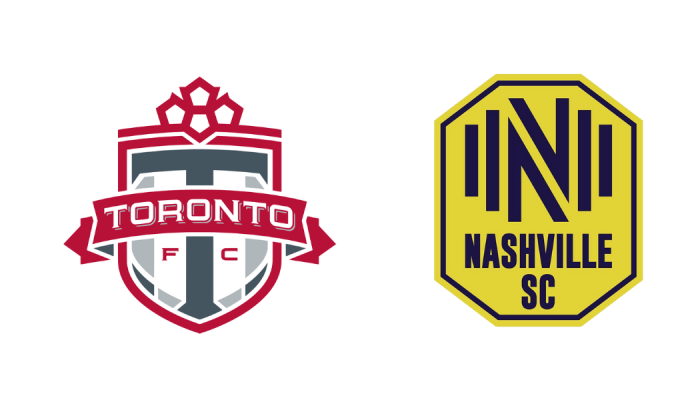 Toronto FC vs. Nashville SC
Date and Time
Saturday, June 10
7:30 pm - 9:30 pm
Event Details
Come and spend the day with WLUSA as we travel to Toronto to watch the Toronto FC kick off against the Nashville SC!
What: Toronto FC vs. Nashville SC Soccer Game
When: Saturday, June 10th, 2022 7:30 PM
Where: BMO Field, Toronto, ON
Cost:
Game Ticket plus round-trip Coach Bus transportation – $60.00/person ($100.00 regular price)
Notes: WLUSA will be providing transportation through a coach bus to the game
The bus will leave Waterloo campus at 4:30PM and is planned to return around 11:00PM (depending on length of game and traffic).
Tickets Go On Sale: Tuesday, April 18, 2023
Last Day to Purchase: Friday, June 2, 2023
Restrictions
Until Friday, May 5th – Maximum of 1 WLUSA Member plus 3 Guests
After Friday, May 5th – Any remaining tickets will be sold first-come, first-served until all tickets are sold.
How to Reserve Tickets
Send an email to social@wlusa.ca indicating how many tickets you would like and whether you would like the bus included or not
You will receive an email with payment instructions and a deadline to submit payment before the tickets are released.