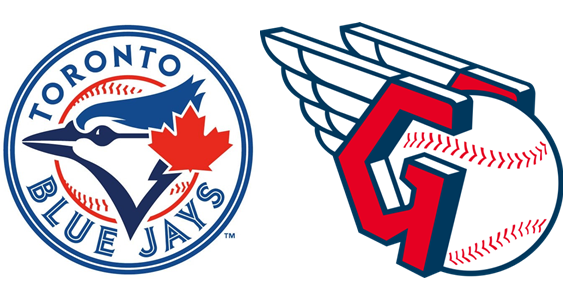 Toronto Blue Jays vs. Cleveland Guardians
Date and Time
Sunday, August 14
10:00 am - 6:30 pm
Event Details
Take me out to the ball game!!! Come and spend the day with WLUSA as we travel to Toronto to watch the Blue Jays take it to the Next Level against the Cleveland Guardians!
What: Toronto Blue Jays vs. Cleveland Guardians Baseball Game
When: Sunday, August 14th, 2022 1:07 PM
Where: Rogers Centre, Toronto, ON
Cost:
Baseball Ticket – $50.00/person  ($86.00 regular price)
Baseball Ticket plus round-trip Coach Bus transportation – $65.00/person ($116.00 regular price)
Notes: WLUSA will be providing transportation through a coach bus to the game at an additional cost.
The bus will leave Waterloo campus at 10:00AM and is planned to return around 6:30PM (depending on length of game and traffic).
Tickets Go On Sale: Monday, June 13, 2022
Last Day to Purchase: Friday, July 29, 2022
Restrictions
Until Friday, July 8th – Maximum of 1 WLUSA Member plus 3 Guests
After Friday, July 8th – Any remaining tickets will be sold first-come, first-served until all tickets are sold.
How to Reserve Tickets
Send an email to social@wlusa.ca indicating how many tickets you would like and whether you would like the bus included or not
You will receive an email with payment instructions and a deadline to submit payment before the tickets are released.