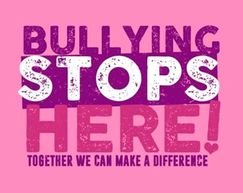 Date and Time
Wednesday, February 24
All Day
Event Details
Wear your pink shirt proudly on this day to take a standing against bullying.
History of Pink Shirt Day
In 2007 in Nova Scotia, Canada, David Shepherd, Travis Price and their teenage friends organized a high-school protest to wear pink in sympathy with a Grade 9 boy who was being bullied for wearing a pink shirt. They purchased 50 pink tank tops and sent out messages to schoolmates that night, and the next morning they hauled the shirts to school in a plastic bag. As they stood in the foyer handing out the shirts, the bullied boy walked in. The bullies were never heard from again.