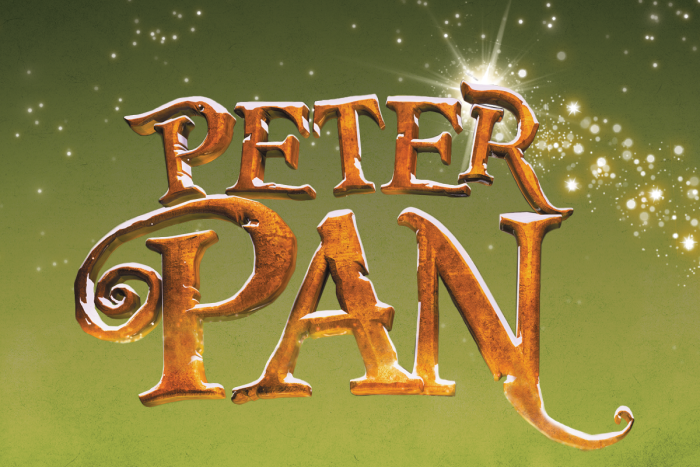 Peter Pan: The Panto – Drayton Entertainment
Date and Time
Sunday, December 3
4:00 pm - 6:00 pm
Event Details
In the grand British tradition where audiences cheer the hero and boo the villain, Peter Pan boasts a winning combination of incredible musical numbers, slapstick comedy, outrageous costumes, audience participation, and of course, a dash of theatrical magic.
What: Peter Pan: The Panto
When: Sunday, December 3rd, 2023 @ 4:00PM
Where: St. Jacob's Country Playhouse
Cost: $35 includes one ticket, plus one beverage or one snack item
Tickets Go On Sale: Monday, September 25, 2023
Last Day to Purchase: Thursday, November 2, 2023
Restrictions
Until Friday, October 27th – Maximum of 1 WLUSA Member plus 1 Guest
After Friday, October 27th – Any remaining tickets will be sold first-come, first-served until all tickets are sold.
How to Reserve Tickets
Send an email to social@wlusa.ca indicating how many tickets you would like.
You will receive an email with payment instructions and a deadline to submit payment before the tickets are released.