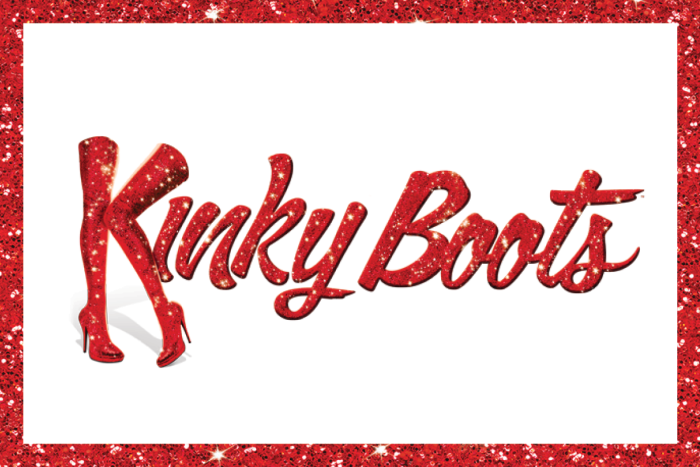 Kinky Boots – Drayton Entertainment
Date and Time
Friday, August 11
7:30 pm - 9:30 pm
Event Details
Based on a true story, this uplifting mega-musical chronicles the story of Charlie Price, who is struggling to save the men's shoe factory inherited from his father in Northampton, England.  When all seems lost, a chance encounter with the dazzling drag queen Lola spurs an outrageous idea for creating "women's boots for women who are men."  With a little compassion and a lot of understanding, this unexpected pair eventually embrace their differences and outfit themselves for success by creating a sparkling line of sturdy stilettos unlike any the world has ever seen.
What: Kinky Boots
When: Friday, August 11, 2023 @ 7:30PM
Where: St. Jacob's Country Playhouse
Cost: $40 includes one ticket, plus one beverage or one snack item
Tickets Go On Sale: Monday, June 5, 2023
Last Day to Purchase: Monday, July 10, 2023
Restrictions
Until Friday, June 30th – Maximum of 1 WLUSA Member plus 1 Guest
After Friday, June 30th – Any remaining tickets will be sold first-come, first-served until all tickets are sold.
How to Reserve Tickets
Send an email to social@wlusa.ca indicating how many tickets you would like.
You will receive an email with payment instructions and a deadline to submit payment before the tickets are released.